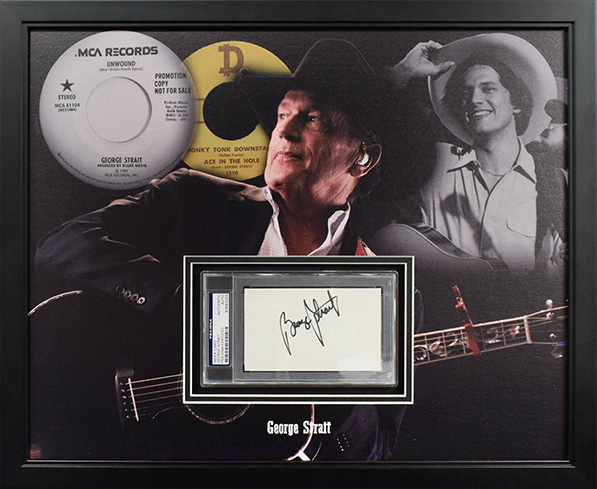 Memorabilia Gifts
Know a huge theater fan? Make them sing and dance in joy on their birthday or any special occasion by gifting them a signed Wicked poster. Your brother a Stephen King fan? We have a signed 1st edition, 1st printing of IT in our collection that you can give him for Christmas. Have a movie buff for a partner? Maybe they'll enjoy an autographed photo of Jack Nicholson from The Shining for your anniversary.
With thousands of authentic memorabilia to choose from, Autographia is your one-stop-shop for the perfect authentic autographed present for your loved ones.
For questions and concerns, don't hesitate to e-mail us at [email protected] or talk to one of our representatives through our live chat today.